Northwest Line
Your future starts here
Knowledge Through Practice
Start building a better life
Despite the uncertainty of our times, the hardworking men and women of the IBEW and NECA proudly serve our communities by building and maintaining the electrical systems around the clock. NW Line JATC is honored to be a vital contributor by providing men and women the necessary training required to become professional journeymen.
It is by no means an easy job. Construction Linemen and Powerline Clearance Tree Trimmers work long and arduous hours in high risk situations throughout all types of environmental conditions- from midnight emergency responses to cringe-worthy working heights. Not everyone has what it takes to be a part of this industry. Paired with thousands of hours of job training and years of schooling, one must have true grit and determination to succeed. All that said, it is one of the most rewarding, well respected, and challenging career fields a person can enter.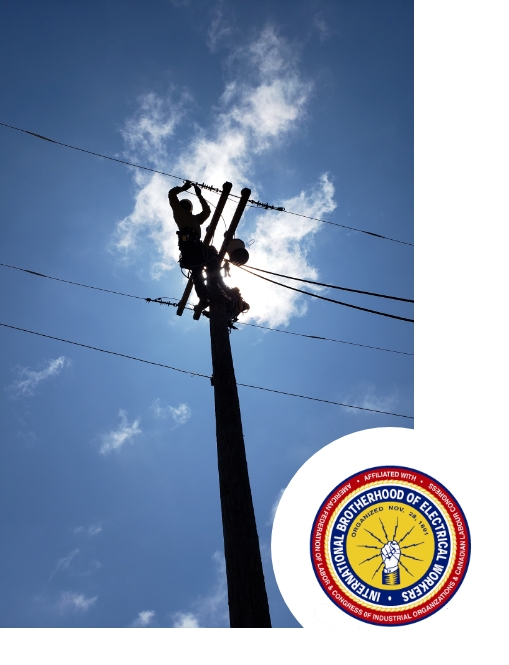 Opportunity is missed by most people because it is dressed in overalls and looks like work.
– Thomas A. Edison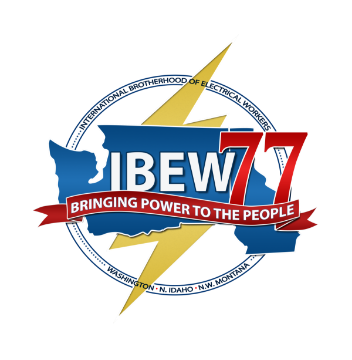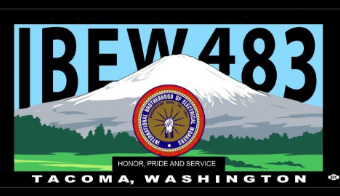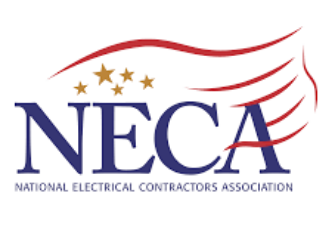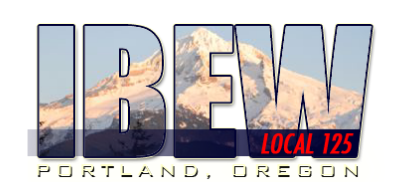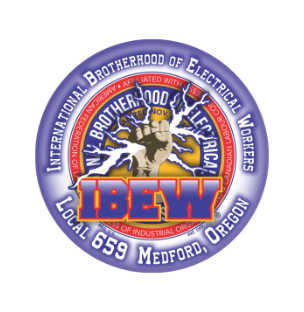 Frequently Asked Questions
What is an apprenticeship?
Apprenticeship is a system of on-the-job training for a trade or profession which includes additional classroom or related supplement instruction, which allows the participant to become a journey level worker.
What does indenture mean?
Indenture is the term used when an applicant is accepted into the apprenticeship program. An indenture is an agreement between two parties.
What is IBEW?
The IBEW stands for the International Brotherhood of Electrical Workers. Apprentices in this program are represented by the IBEW Outside Locals 77, 125, 483 and 659.
What is NECA?
NECA is the National Electrical Contractors Association. The outside line chapter of NECA serves the electrical line contracting members in the geographical area of the program and offers members the opportunity to have a voice in the electrical industry on local and national levels.
What does NW Line JATC stand for?
The Northwest Line Joint Apprenticeship Training Committee is a collaboration between NECA contractors and the IBEW to provide quality training in the fields of Outside Line Construction and Powerline Clearance Tree Trimming.
Begin your journey to apprenticeship.