The geographical footprint of the NW Line JATC includes Washington, Oregon, Northern California, and Northern Idaho.
NW Line JATC is focused on preparing highly skilled journey-level workers for employment in the outside electrical industry. We're committed to providing the best possible training for apprentices, getting them ready for a long and successful career.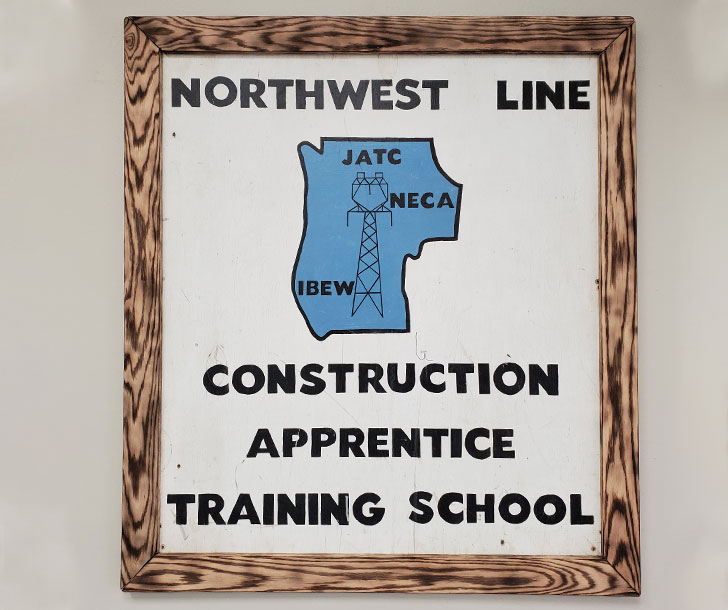 Training our future
Find Your Place in a Meaningful Career
The NW Line JATC works to provide quality training for the outside line construction industry. Individuals can pursue training to become a Journey level worker, and as a Journey level worker, we provide the opportunity to continue their education to maintain the quality of workers in the field.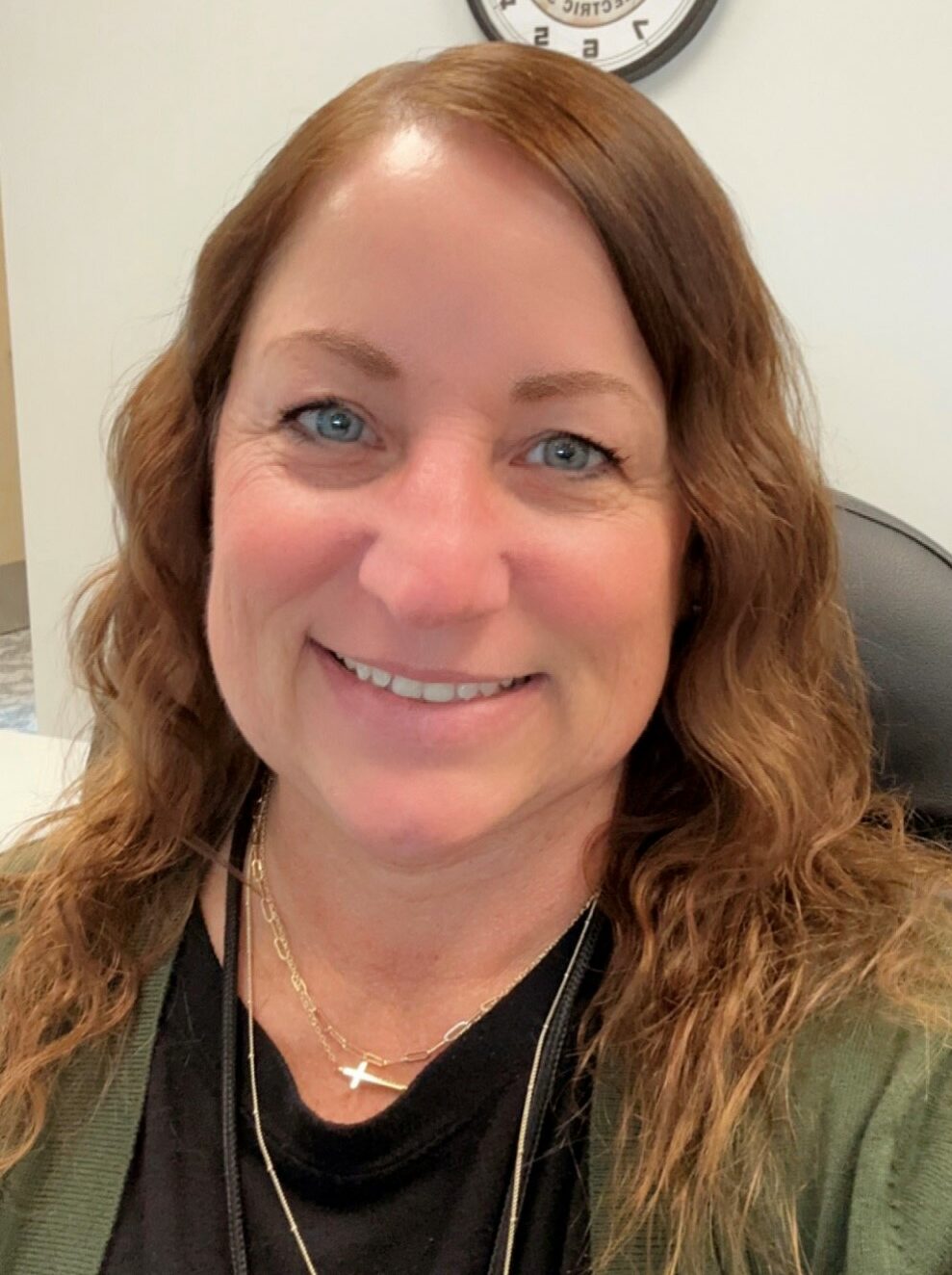 Melissa Cochrane
Receptionist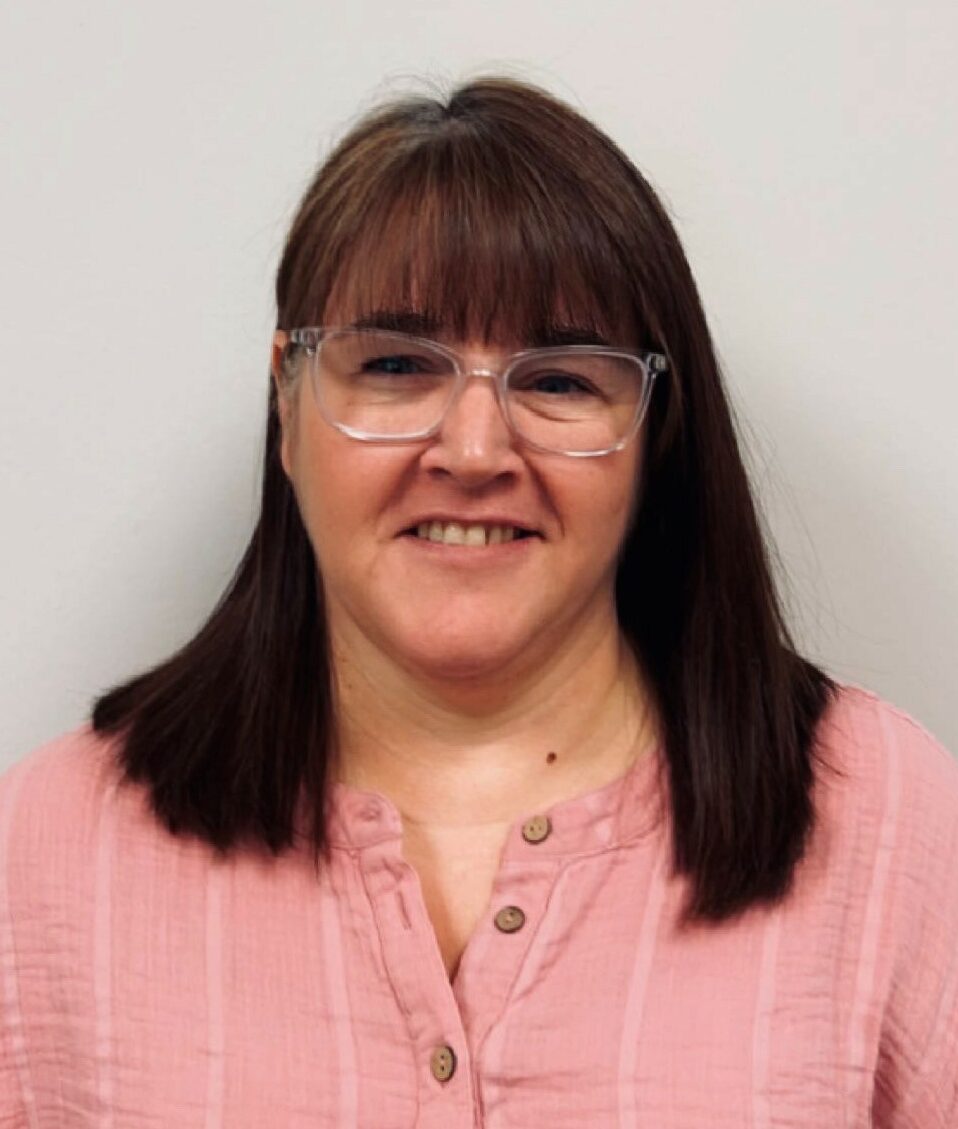 Shannon Griggs
Accounting Support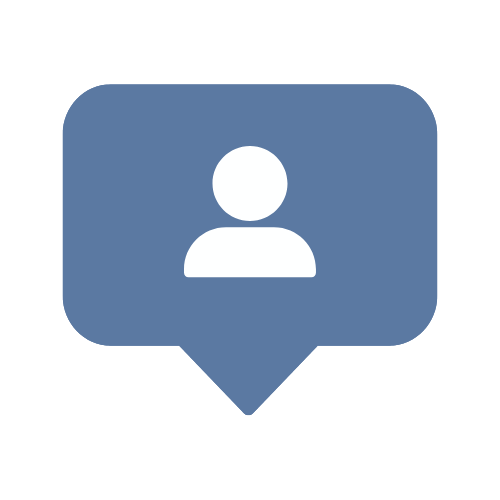 Nate Hallstrom
Instructor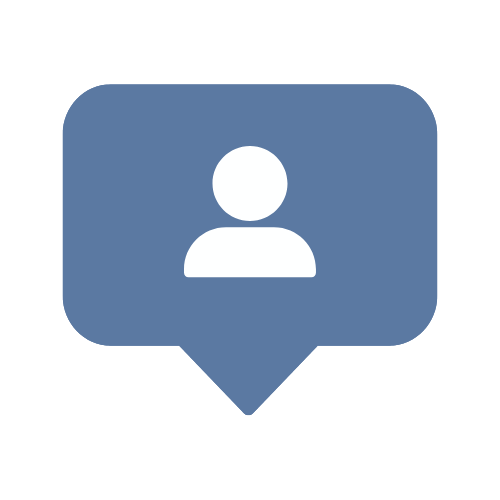 Jessy Erspamer
Lead Instructor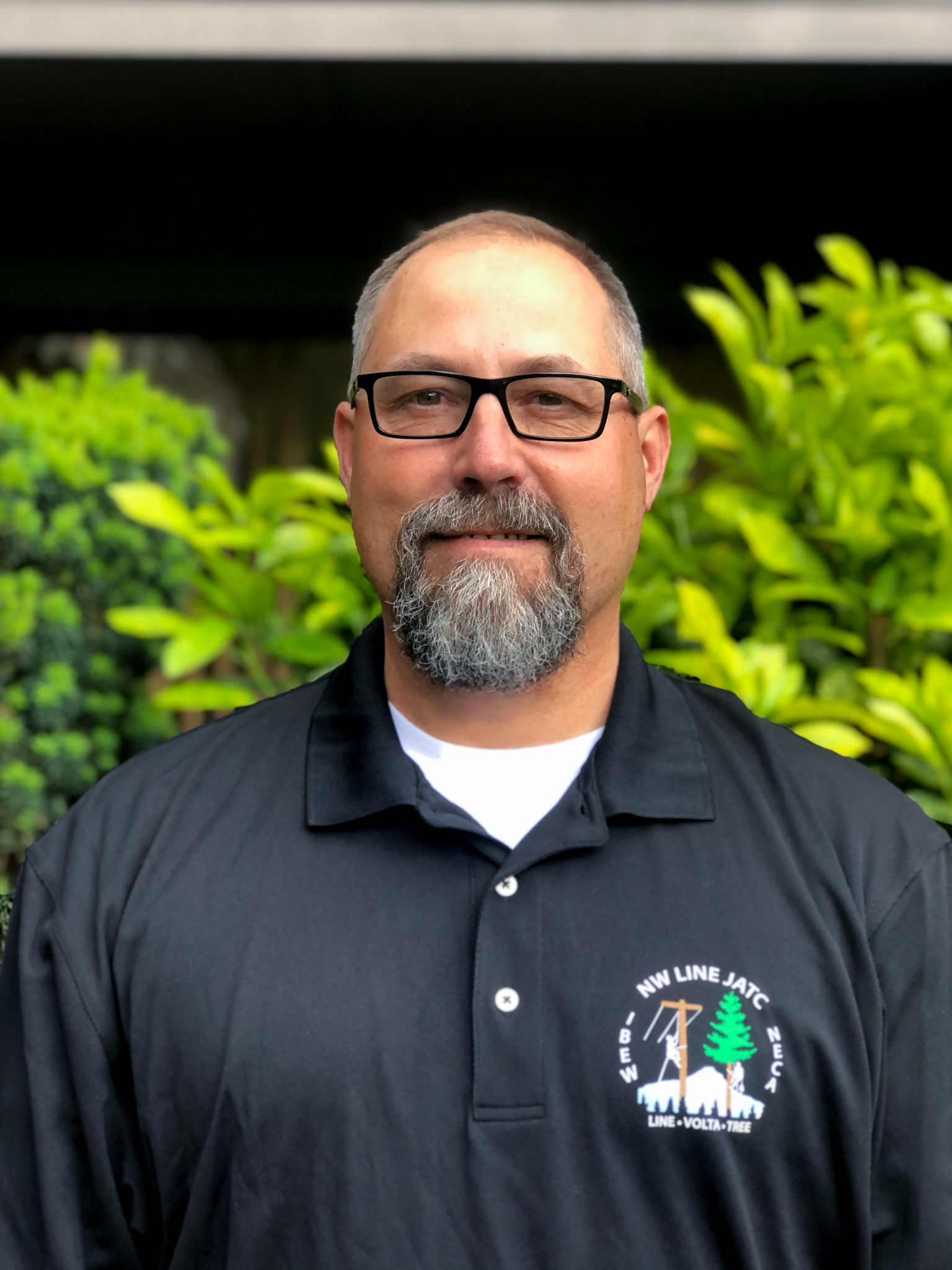 Cary Gray
Assistant Director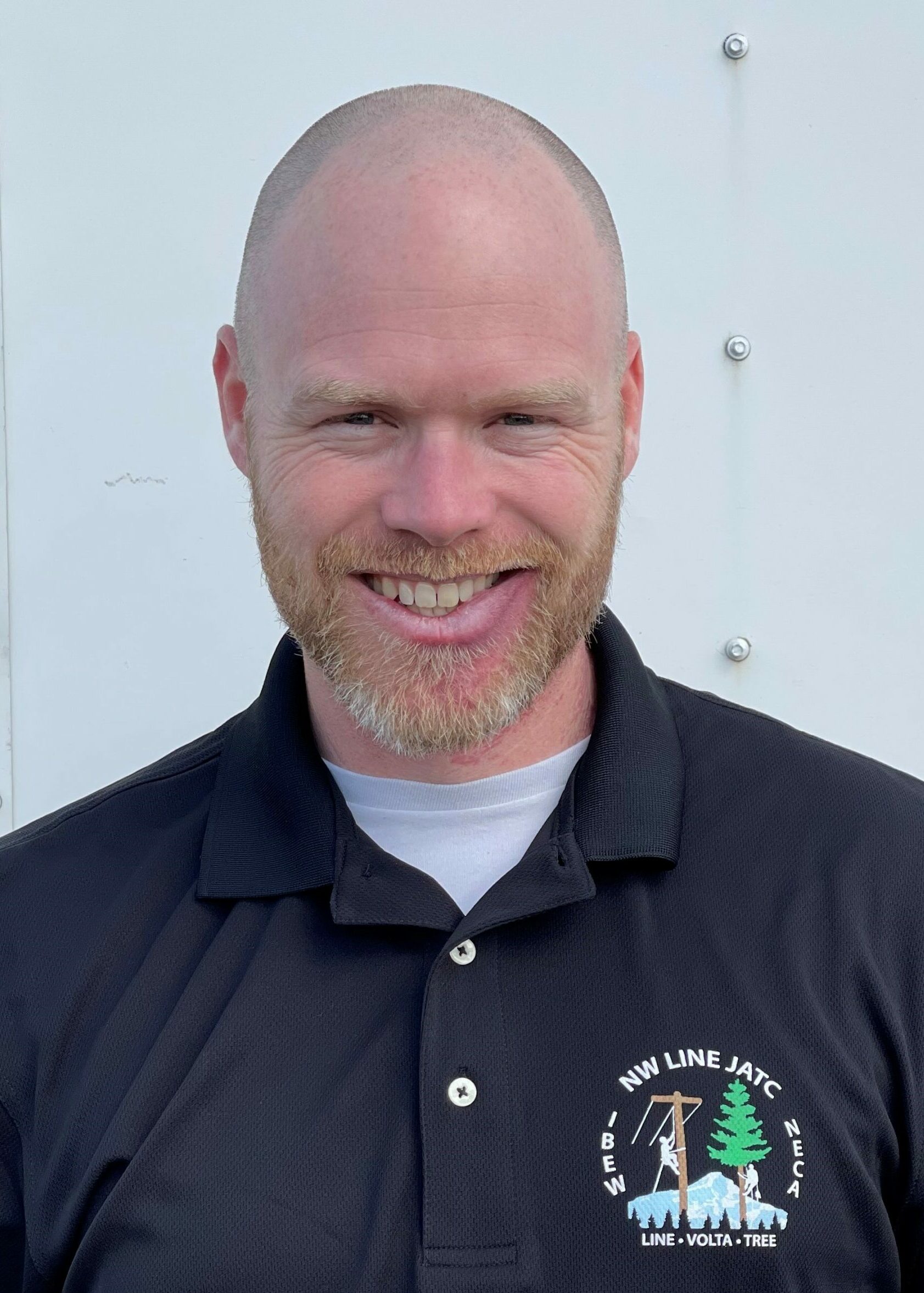 Justin Medcalf
Instructor Line | VOLTA East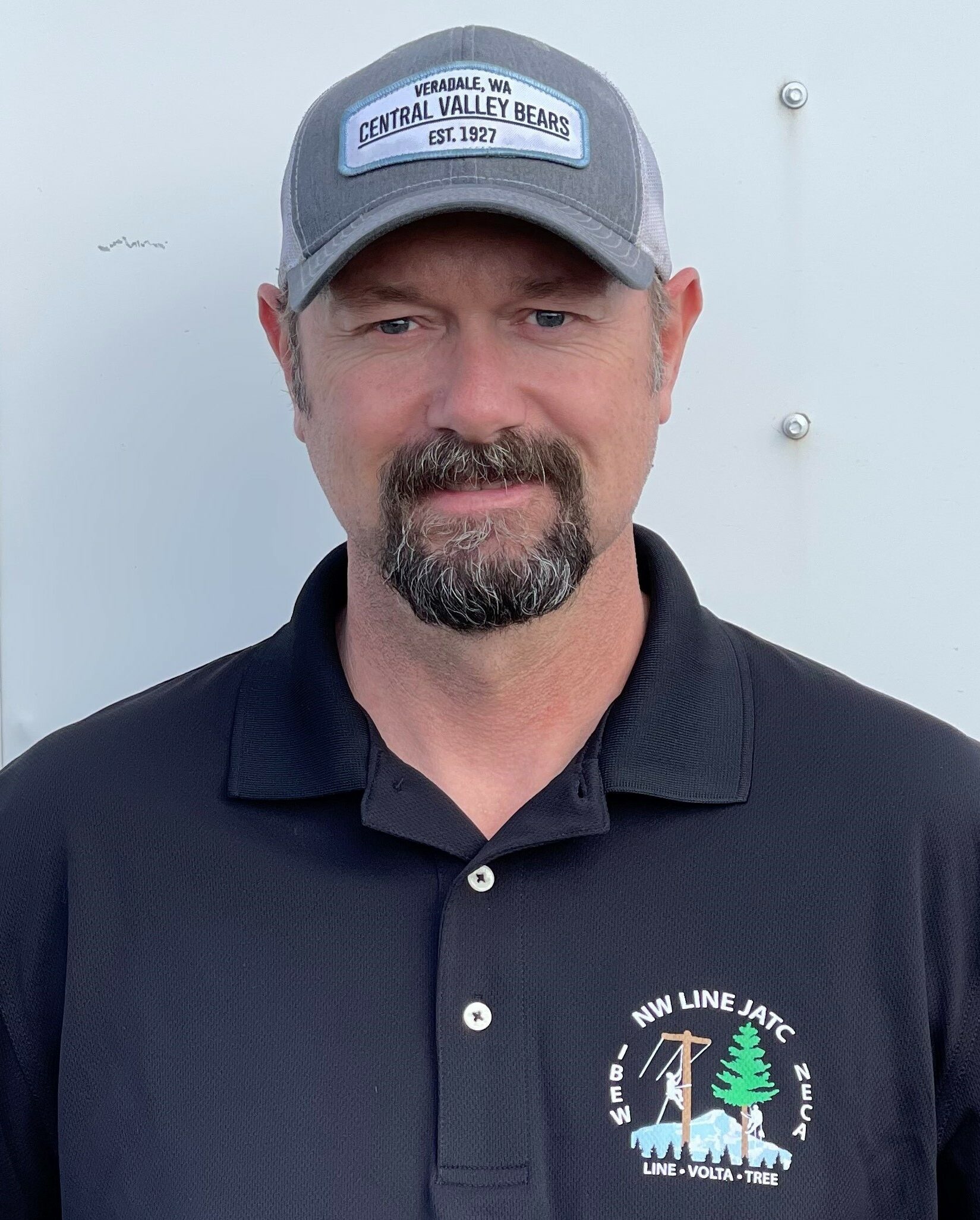 Eric Schulhauser
Instructor Line | VOLTA East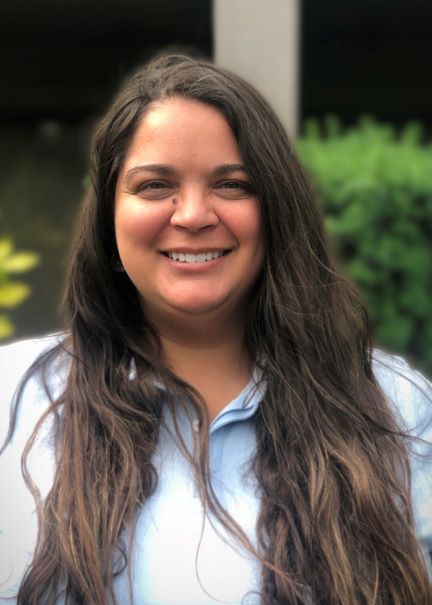 Deborah Best
Training Support Admin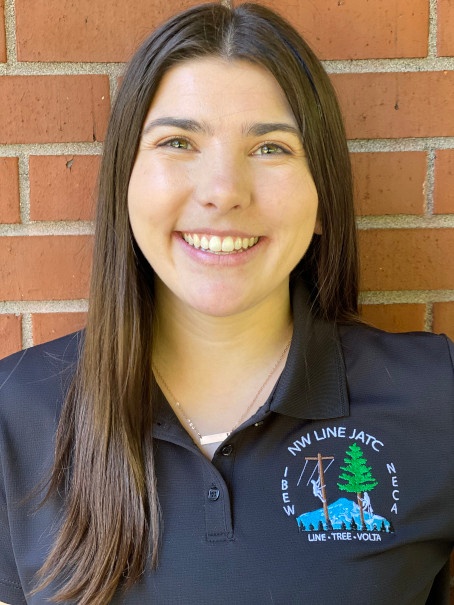 Paige Patterson
Apprentices Support Admin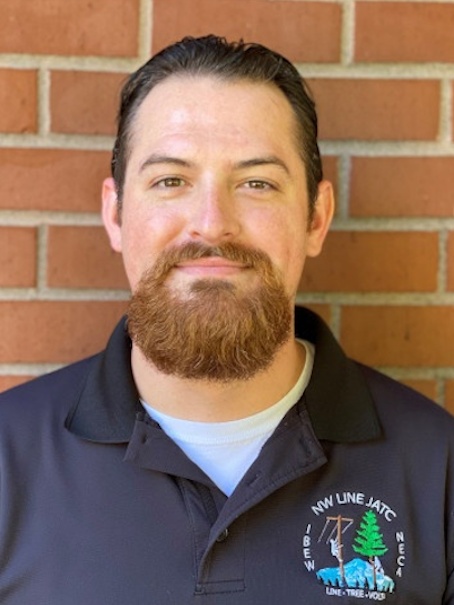 Keith Blakeslee
Training Coordinator | Tree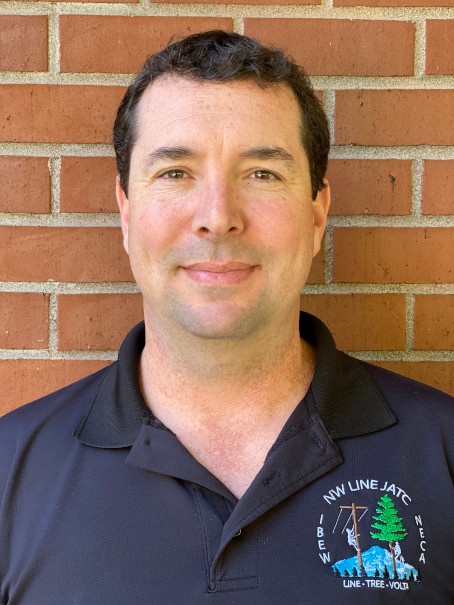 Scott Barnes
Assistant Director | Tree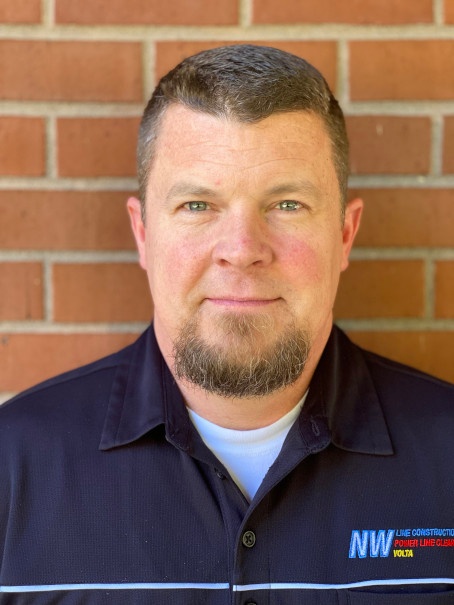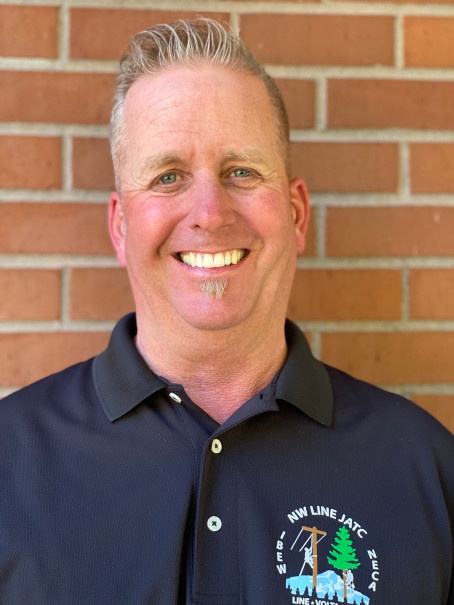 Rob Craig
Assistant Director | Line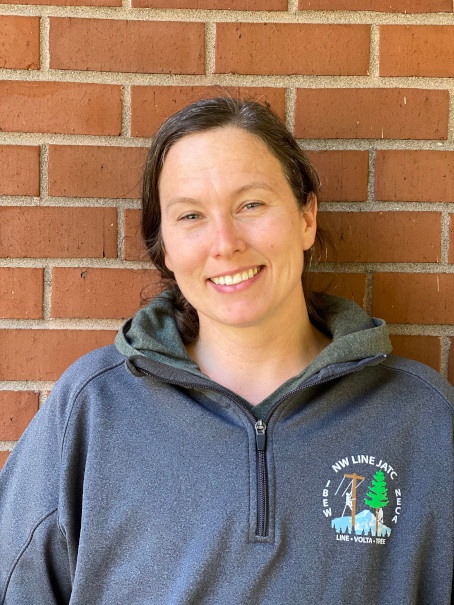 Erinn Brown
Dispatcher/Instructor | Line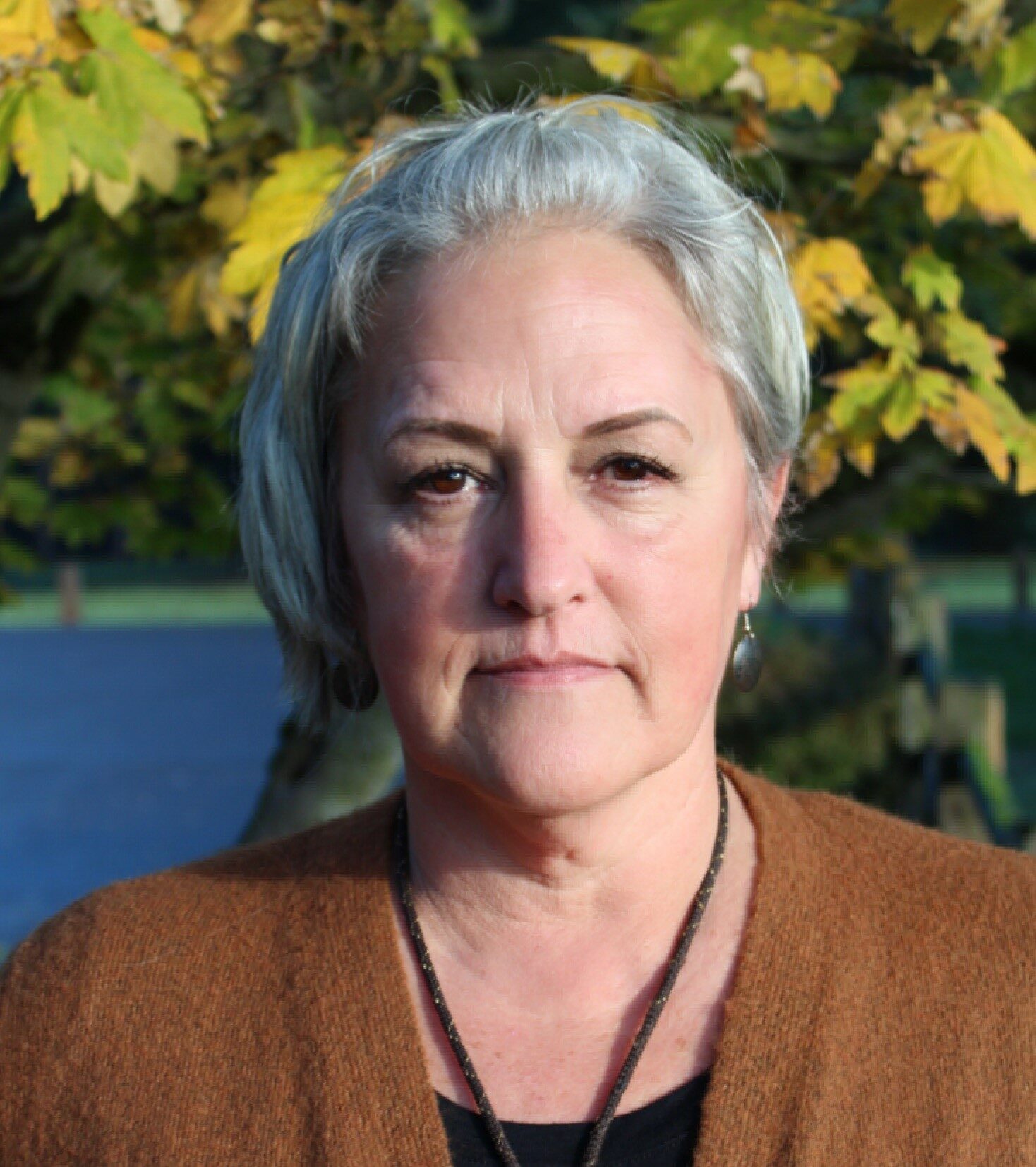 Claudia Repman
Manager | Admin Operations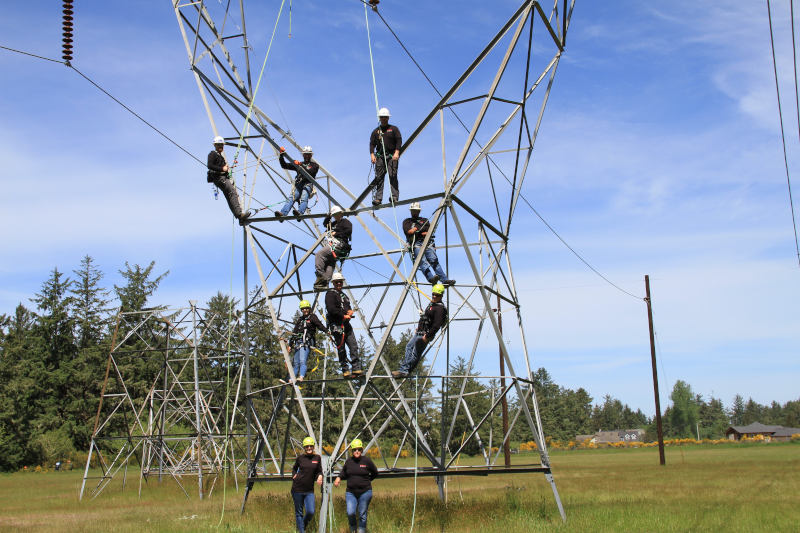 New Property

Purchased new training center property.

Programs Merge

Oregon & Washington Tree Programs merged into one.

VOLTA Begins

VOLTA is licensed through the State of Oregon's Department of Education as a private, non-profit vocational training school.

Standards Approved

Tree Apprenticeship Standards approved by WA L&I

Construction Begins

Construction of Rilea Training Center began.

NW Line Founded

NW Line JATC was formed and began training apprentices.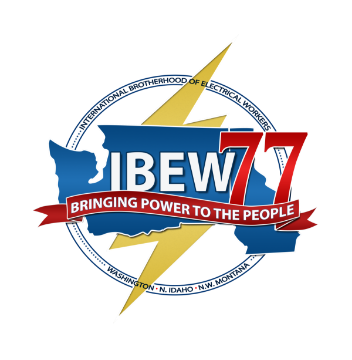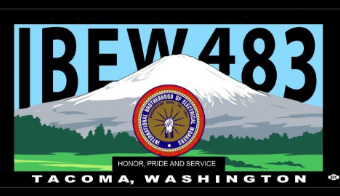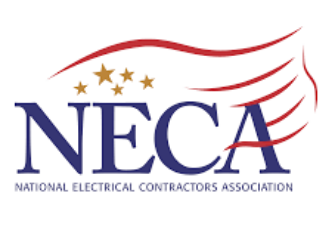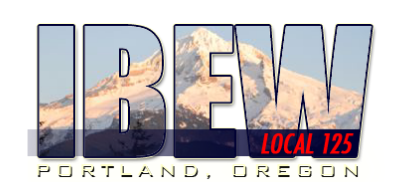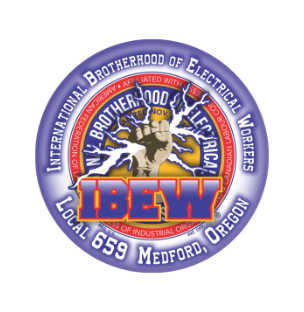 Frequently Asked Questions
What is an apprenticeship?
Apprenticeship is a system of on-the-job training for a trade or profession which includes additional classroom or related supplement instruction, which allows the participant to become a journey level worker.
What does indenture mean?
Indenture is the term used when an applicant is accepted into the apprenticeship program. An indenture is an agreement between two parties.
What is IBEW?
The IBEW stands for the International Brotherhood of Electrical Workers. Apprentices in this program are represented by the IBEW Outside Locals 77, 125, 483 and 659.
What is NECA?
NECA is the National Electrical Contractors Association. The outside line chapter of NECA serves the electrical line contracting members in the geographical area of the program and offers members the opportunity to have a voice in the electrical industry on local and national levels.
What does NW Line JATC stand for?
The Northwest Line Joint Apprenticeship Training Committee is a collaboration between NECA contractors and the IBEW to provide quality training in the fields of Outside Line Construction and Powerline Clearance Tree Trimming.
Begin your journey to apprenticeship.