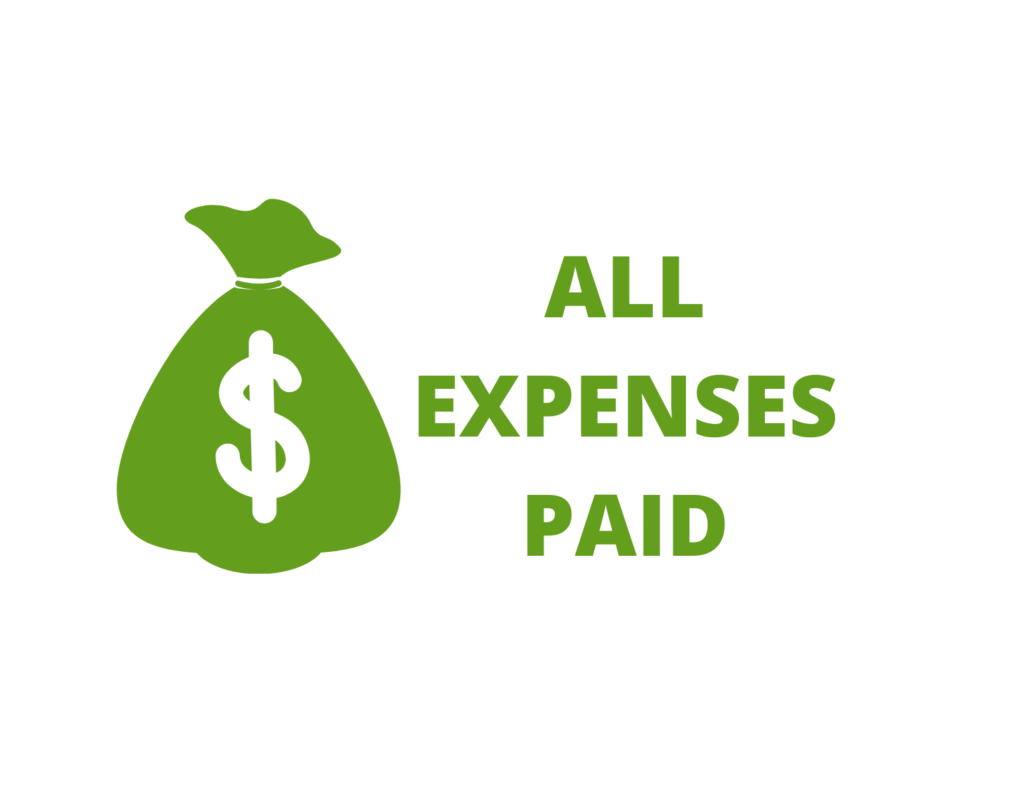 Have you ever dreamed of becoming a Power Lineman?
This industry is in need of skilled workers. A career as a lineman comes with IBEW union representation, exceptional pay, and top-notch benefits!
If you are ready to start a path towards becoming a lineman, here's how!
NECA is offering an ALL EXPENSES PAID scholarship to NW Line JATC's VOLTA line school. This scholarship includes:
Full Tuition ($8,500)
Tools for training and supplies ($3,000)
Housing/Meals/Fuel ($3,500)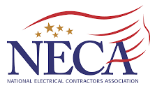 In just 10 weeks you will learn essential skills that will help you excel throughout your career within the outside electrical industry!
Eligibility Requirements
This scholarship is for WOMEN only. Proof of identity will be required.
You must live within the NW Line Four Local Agreement Area (Washington, Oregon, 10 counties in Idaho, and 3 counties in California)
You must complete a 500 – word essay. Prompt information can be found on our website under the VOLTA resources page.
You must be able to meet the regular application requirements for VOLTA Line School. Please review these under "How to Apply," on the VOLTA program page.
How to Apply
Go to VOLTA on our website, visit the VOLTA resources page and find the document titled "VOLTA Women's Scholarship" this will detail your essay prompt and submission requirements. All submissions must be sent to nwline@nwlinejatc.com.
Check with the JATC office after February 2024 for upcoming acceptance dates.