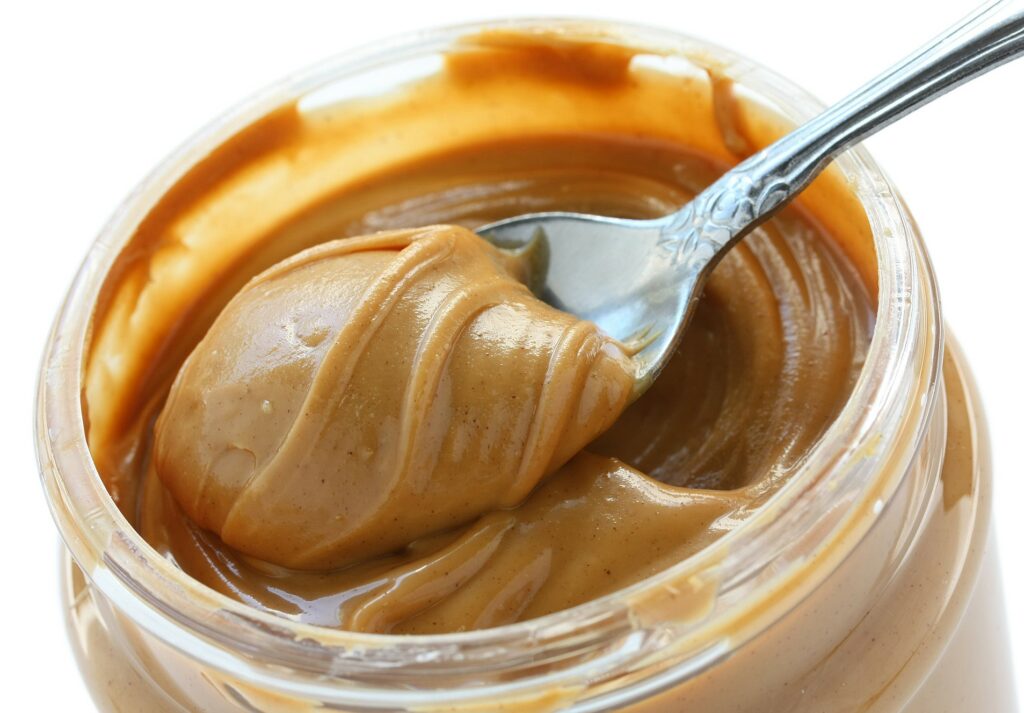 It is that time of year again! IBEW Local 483 is collecting donations for our 10th Annual Peanut Butter Drive that is on now through May 7, 2021. IBEW Local 483 combines all of our peanut butter collected with donations from the Pierce County Central Labor Council and all of it is brought to the Emergency Food Network for distribution to the local food banks. This is such a great cause! Peanut butter is an excellent source of protein, has a good shelf life and is one of the food products that are not cost effective for food banks to purchase.

Due to the COVID-19 Pandemic food banks around the nation are in desperate need of donations this year. I am asking you all to help IBEW Local 483 so that we can ensure that families in Pierce County not only have food available, but a healthy nutritious option like peanut butter.
At this time, our office is still not open, but we have made it possible to donate on our website at www.lBEW483.org under "Make a Payment", or by mailing a check to 3525 South Alder Street, Tacoma, WA 98498. Please send your donations in time to reach our office no later than May 7, 2021, so that we can help Pierce County residents who are now relying on these food banks. Come on folks! We can do this!
Thank you for your consideration and support!
In solidarity,
Alice A. Phillips – Business Manager